Customized /Tailor made Courses – In a world that is fast growing with innovations and different fields of study merging, CPM bridges this gap by providing tailor made courses. Our capacity building aim is to create experts in all fields. Whether it's a merger of Finance and HR or PM and PR, we have a team of facilitators with all these expertise.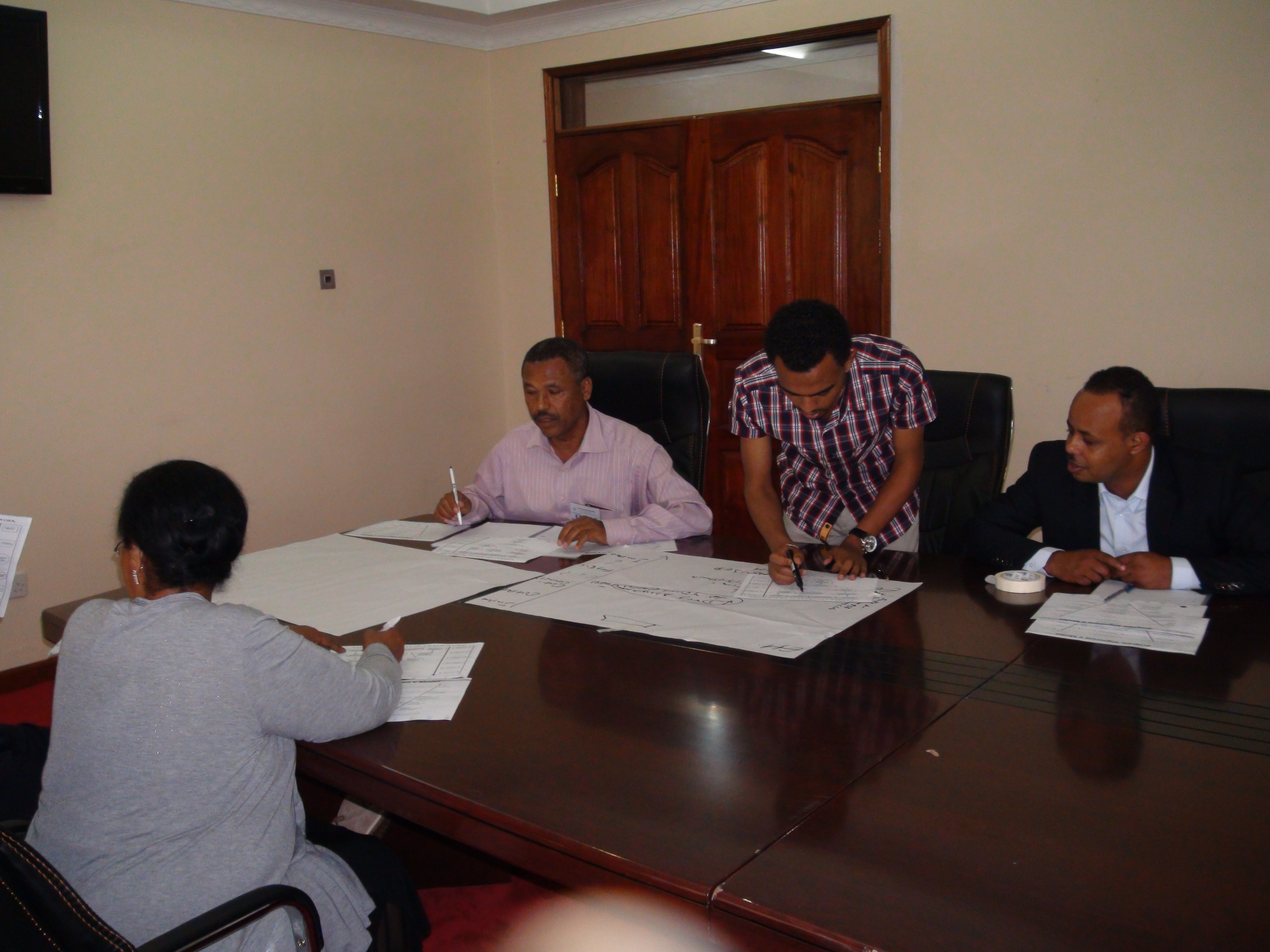 We do training needs analysis using questionnaires, this enables us to see what expectations the trainees have and need. Our team will then integrate units that need improvement making your organization more goals oriented and successful. We then do a monitoring session in progress and after the training. 

The duration for these courses is managed as per the team's availability.